český překlad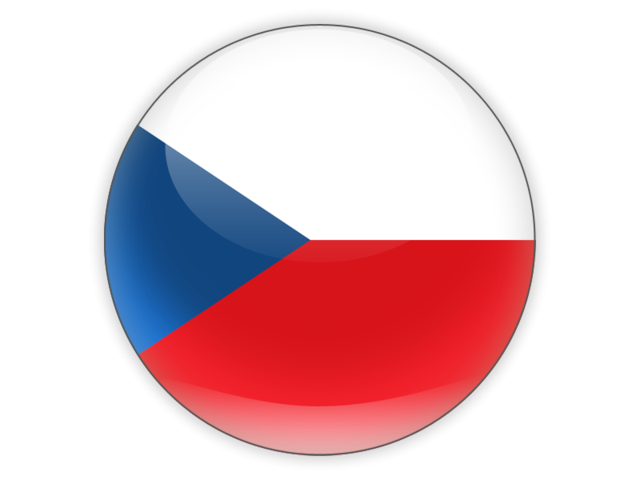 Today we have something special for you. Thanks to MVP Black manager Kim Kwang "Coach815" Bok, we got a chance to interview the famous Jae Won "Rich" Lee. Who, shortly after finishing 3.-4. in Blizzcon 2016 as well as 3. in the Heroes of the Storm Gold Club World Championship, surprisingly retired from the competetive scene. Only to return half a year later with more focus than ever.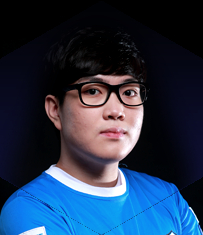 Jae Won "Rich" Lee, flex player for MVP Black

Flex player and legendary melee assassin playing for MVP Black. By many players, casters and fans considered to be the best player in the world.
Twitter, Twitch Stream, Team website
You have retired at the end of 2016. What made you come back to HotS?
I wanted to do other things in life, and now that I have done them, I want to be progamer again.
You have not played competetively HotS for half a year before comming back to MVP. How difficult was it for you to get back into it?
It was a challenge to adapt to the meta which doesn't favor melee assassins, but I have practiced tank heroes a lot so I feel much better now.
Before you left, you were considered the best player in the world. Who do you think is the best player now? Is it still you?
I believe i'm still the best. With maybe Reset behind me.
For many people, you were the best melee assassin player and some of your plays are legendary. What do you think of them (melee assassins) and their role in current meta?
In this meta, melee assassins don't have much impact so there are almost no roles for them.
Blizzard are constantly balancing old heroes and adding new. Which heroes, that are not often played now, do you think that we will see during Blizzon?
I don't know how the patches will go, but I want to see Gazlowe someday in the future!
After a few bumps, you seem to be back on point with a perfect 14:0 score and qualifying for Blizzcon. What will your preparations look like?
We're practicing a lot and testing many heroes for Blizzcon. Only thing I worry about is, there are no other teams in Korea that we can practice with until Bilzzcon.
A few teams have gone to bootcamp to Korea as the strongest region last year. Now some of them are considering bootcamping in Europe. Why this shift?
There are many good players, high quality of ranked matches and many sponsors for the competitive scene in EU. It's only natural that it is the strongest region.
This year Fnatic seem to be unstopable, beating (almost) everyone all the time. They look a lot like MVP Black in 2016. What do you think of their current form?
Fnatic is really strong and they're showing very creative strategies. Even we learn from them watching HGC Europe.
They went from one of the best EU teams to arguably the best team in the world. Why are they the only team that improved this much?
I don't know, but this is the reason I want to face them at Blizzcon.
At last Western Clash, 3 teams from EU ended up in top 3. Why does NA seem to be so far behind?
NA had bad results ever since the last year, but I don't know the reason. They even have better environment compared to China and Korea.
This year Fnatic, who you lost to last year, are the favourite for many people. How do you feel about this? Does it motivate you?
That's not motivating me. The real motivation for me is to just win Blizzcon.
Now that the regular season is over, what are your predictions for Blizzcon?
I really want to win Blizzcon but there are many strong teams so we will have a challenge. I think we can make 3rd place at least.
Which team are you looking to play against and why?
Fnatic. I want to see how different their meta is and face it.
Thank you for taking the time to talk to us. Any shoutouts or final words?
Many fans welcomed me back when I returned to play professionally again. Now I'm happy as a Hots progamer. Thank you for cheering for me and for your support.
Chcete si povídat o Heroes of the Storm? Připojte se na náš
Discord
. Rádi vás uvidíme.