český překlad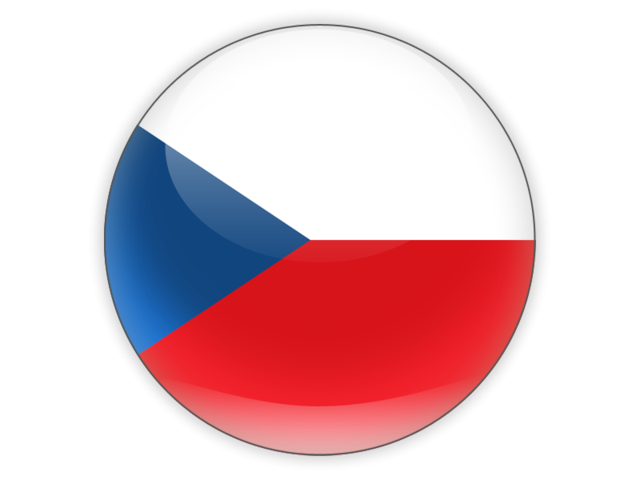 Recently, we had the opportunity to talk to the warrior player of the Team Zealots, Mopsio and found out, what does he think about the newest warrior in Nexus, Garrosh. The information about his team, Zealots, if very limited so when we had the chance to talk to him, we asked him to give us a better view of his team.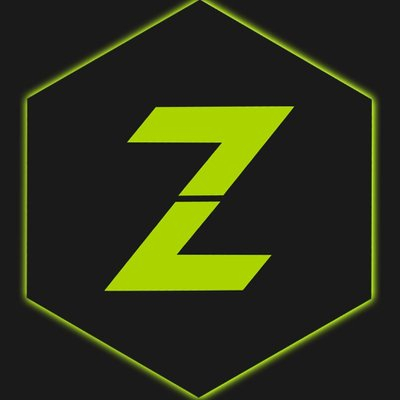 Being a somewhat new team, detailed information about Team Zealots is very limited. I understand that you joined the team later but could you tell us a bit about the background of the team's creation?
The team started playing together with Athero since the beginning of the first phase of Open Division. I was trying to play with some Polish folks but it didn't work out well and at the same moment Atheroangel got an offer from Team Expert so I decided to give it a shot before the last 2 Open Division Cups.
Despite being together for only half a year, most of the team members are not new to playing competitively. Zarmony being a member of the original Dignitas, GranPkt of the famous "Spanish armada" (Team Liquid), Shad playing for both Fnatic and Liquid, and you being on multiple good teams. The only one who could be considered slighty inexperience is POILK. Did you guys have to go easy on him about some things at first or how did he fit in a team full of veterans?
I have an experience with putting a fresh talent into a team since I picked up Zaelia for team CC in 2016. It requires more work to explain how the basics of the competitive game works but both Zaelia and POILK are incredibly talented and they have what it takes to be in very top teams (Zaelia is already in Team Dignitas!). It's not that easy but it pays off in future so you can call that "Time investment".
All teams in the HGC recieve guaranteed income from Blizzard. How has the fact, that you do not have to depend on winning a tournament, changed the mood in team?
I think the HGC income is building up stability in many teams since in the past it was hard to sustain from the LAN tournaments only. The same consistency is giving us motivation to try to win every single HGC match. I think everybody is in the mood to improve and we can deliver when it's needed!
So there have been no attitude or aproach changes towards the trainings and (or) matches, now that the team had the chance to stabilize? Not even in a good way as being able to play without the pressure to perform well?
We already had our practice schedule equal to HGC team while being in Open Division, so practicing for 6 hours of scrims + HL every day is very important. We don't feel much pressure while playing official matches since every player from our team is experienced in both offline and online tournaments. We take our practice very seriously because we think that's the only way to improve.
Currently, you are placed 6th in the HGC regular season (3-4 score), with 4 teams being tied for 2nd (4-3 score). It is pretty unusual for a region to be this close in terms of skill. How do you think it will look after the second half and where do you see yourself placing?
It's really impossible to predict EU scene at this moment since we're all so close (excluding Fnatic of course) that having a bad/good day might even change a result of single HGC match. I would rather not do the predictions but of course we look forward to qualify for Blizzcon, just like every single other HGC team does!
Your team play sometimes looked a bit inconsistent. One week you loose 3-0 to Dignitas, the following week beat Liquid 3-1 and a day later you loose 3-1 to Tricked esport. What can you guys do to be more consistent in your gameplay and results? Or do you feel is it only because the region is so stacked that any team can beat anyone, as you just said?
We're considered to be one of the most inconsistent teams in HGC Europe but we don't know what's the root of it. I personally think it's individual mistakes and confidence, especially in series vs Dignitas and Tricked. But as I mentioned before - region feels to be stacked overall so having a good/bad day gives a lot as well. We're working on our consistency and I think giving us time is also very important! We will see in upcoming games though!
You are tied in the first place with Dignitas and Expert as the team with the most heroes played (35). Do you think you it could have helped you with the inconsistency if you stuck to fewer comps?
I don't think drating is our issue and the teamcomps we play, I always try to find issues with gameplay/coordination/communication. If we lose because of draft we know it but if drafts work on scrims it should work in tournament as well.
Many teams do nowadays have couches and analysts to help them with that so they can focus on playing. Do you guys have anyone to help with that as well or how does your replay session usually go?
Coaching become more popular since beginning of this phase and I think it's needed to have a coach. We do not have a person which is our coach in terms of gameplay but we do have a person which makes sure that our motivation and desire to win is always on point. He's also responsible to do other jobs in the team as well.
Double support and global meta suits Fnatic well. Dignitas, thanks to Mene, are great in a mage meta. What meta suits you the best and where does your your team's strenght lay?
I think the meta which suits us is the teamfight meta in which hard engage and teamfight-oriented teamcomps are working. We also have some pocket picks to show in HGC but cannot say more about that until we show it!
Looking forward to that! Not long ago, I noticed some reddit posts and tweets praising Team Zealot's performance and asking any organization willing to step into the scene to pick you up. Have you had any success so far with finding an organization?
Unfortunately we didn't have any success with finding an organization because organizations do not seem to be interested in Heroes HGC team. We tried reaching potential organizations with sending a message and some kind of introduction (amateur team presentation). We're always open to talk and I thought that new Cheering Program might help us with that but we will see in future!
What would be the best way for any organization or anyone, willing to help you in any way, to reach out to you?
I think the best way for anyone to reach us is initially DM on Twitter or e-mail us at TeamZealotHotS@gmail.com . We're really fast at responding to messages so it should not take long to hear back from us.
Thank you for taking the time to talk to us. Any shoutouts or final words?
Shoutouts to my fans, to Team Zealot fans and we're still looking for an org! Cheer for us in HGC!
We hope you enjoy and like our interviews! In the near future, you can look forward to many more, including one with noone other than Kaelaris. Who would you like to see interview next? Let us know on Facebook, Twitter or in the comments section below.
Chcete si povídat o Heroes of the Storm? Připojte se na náš
Discord
. Rádi vás uvidíme.